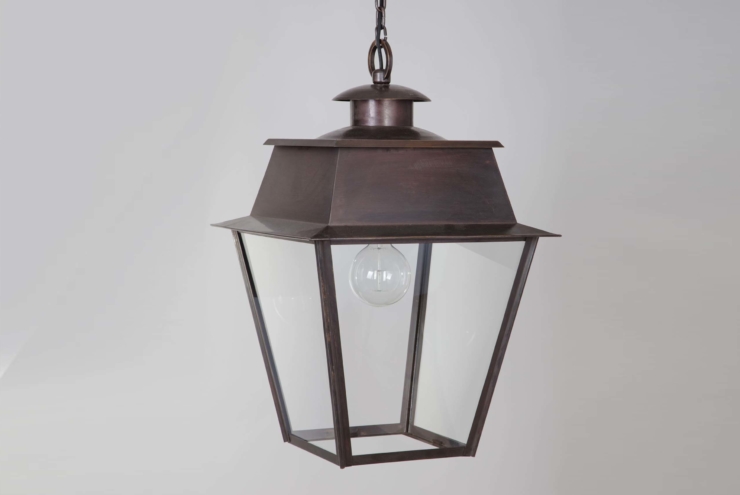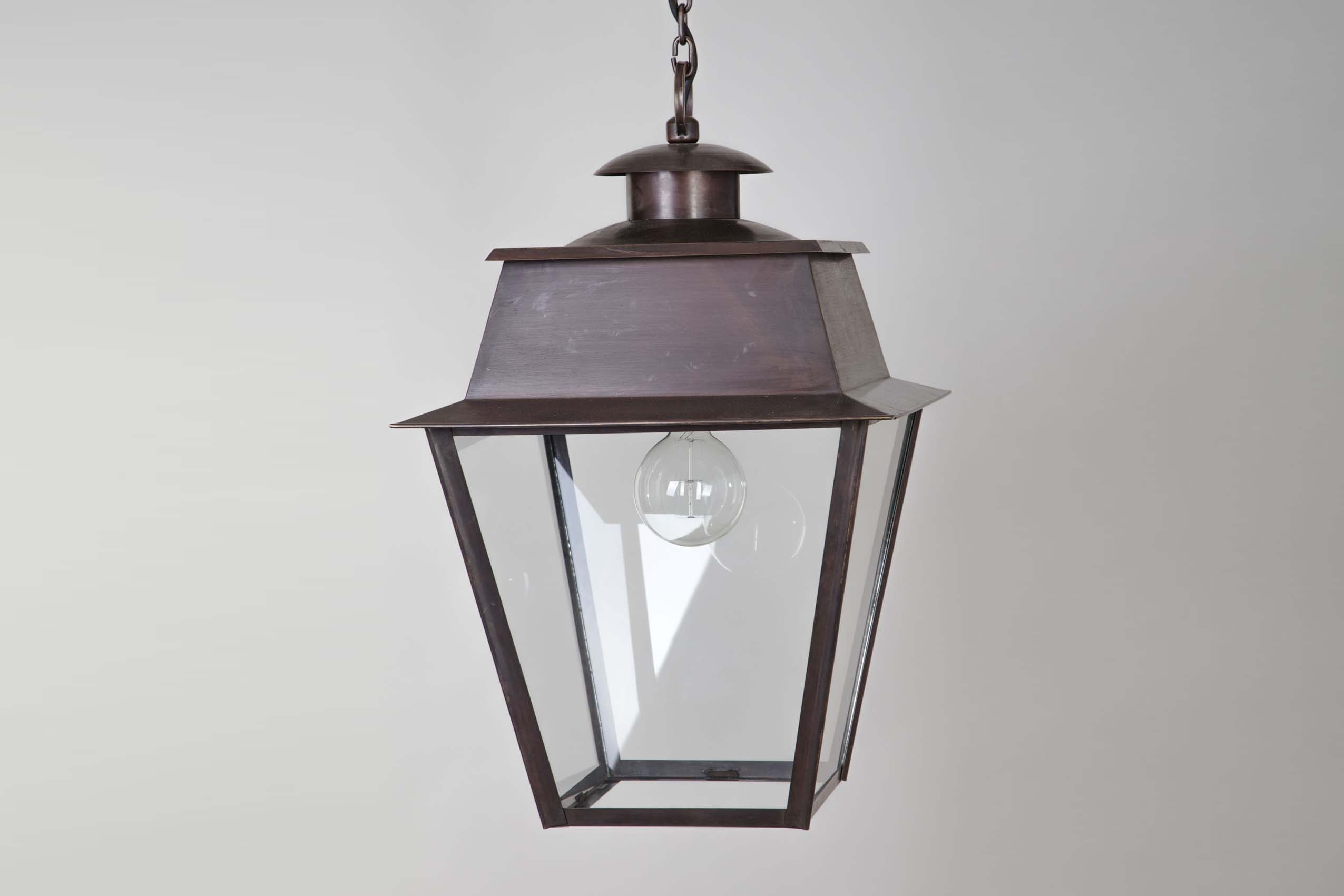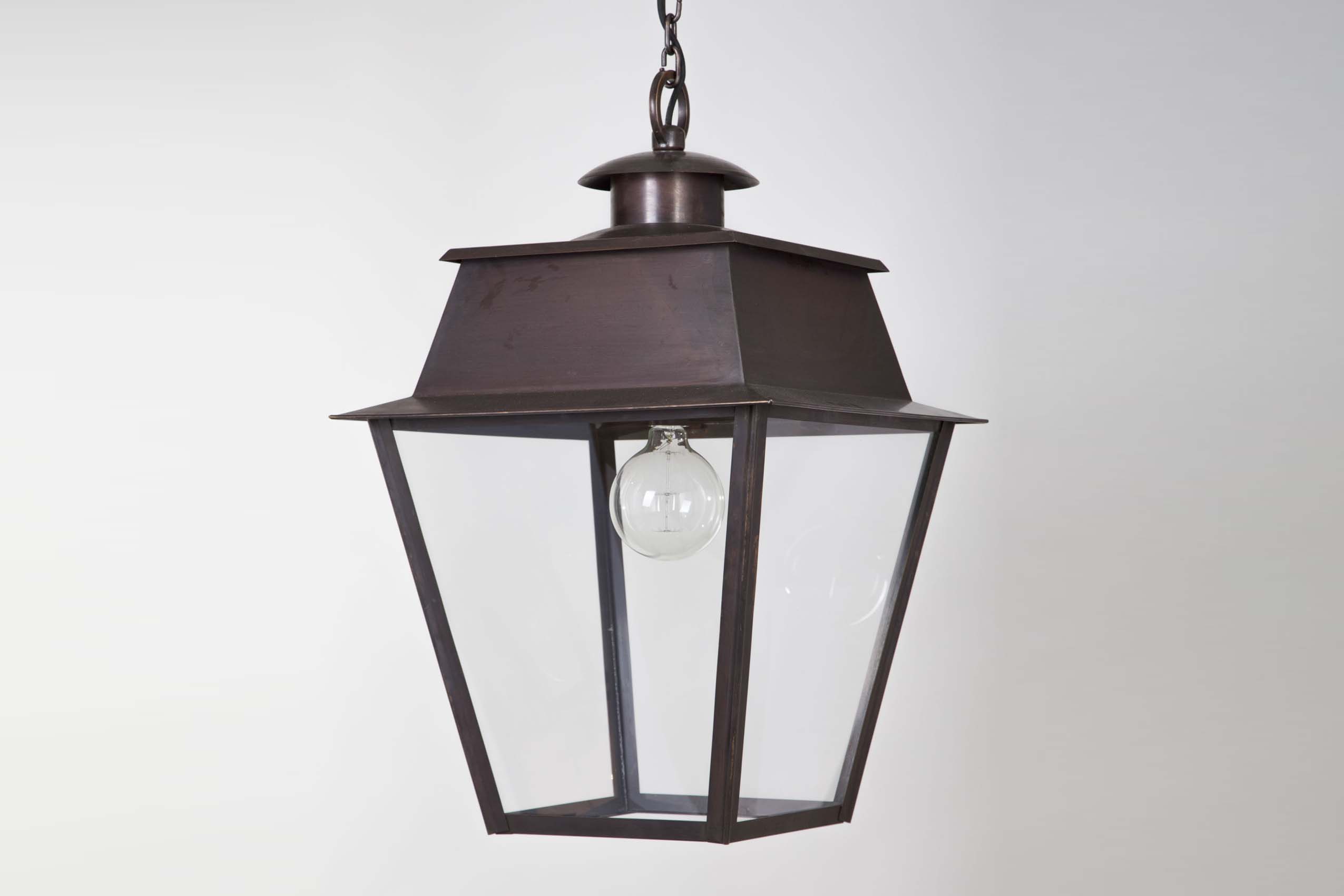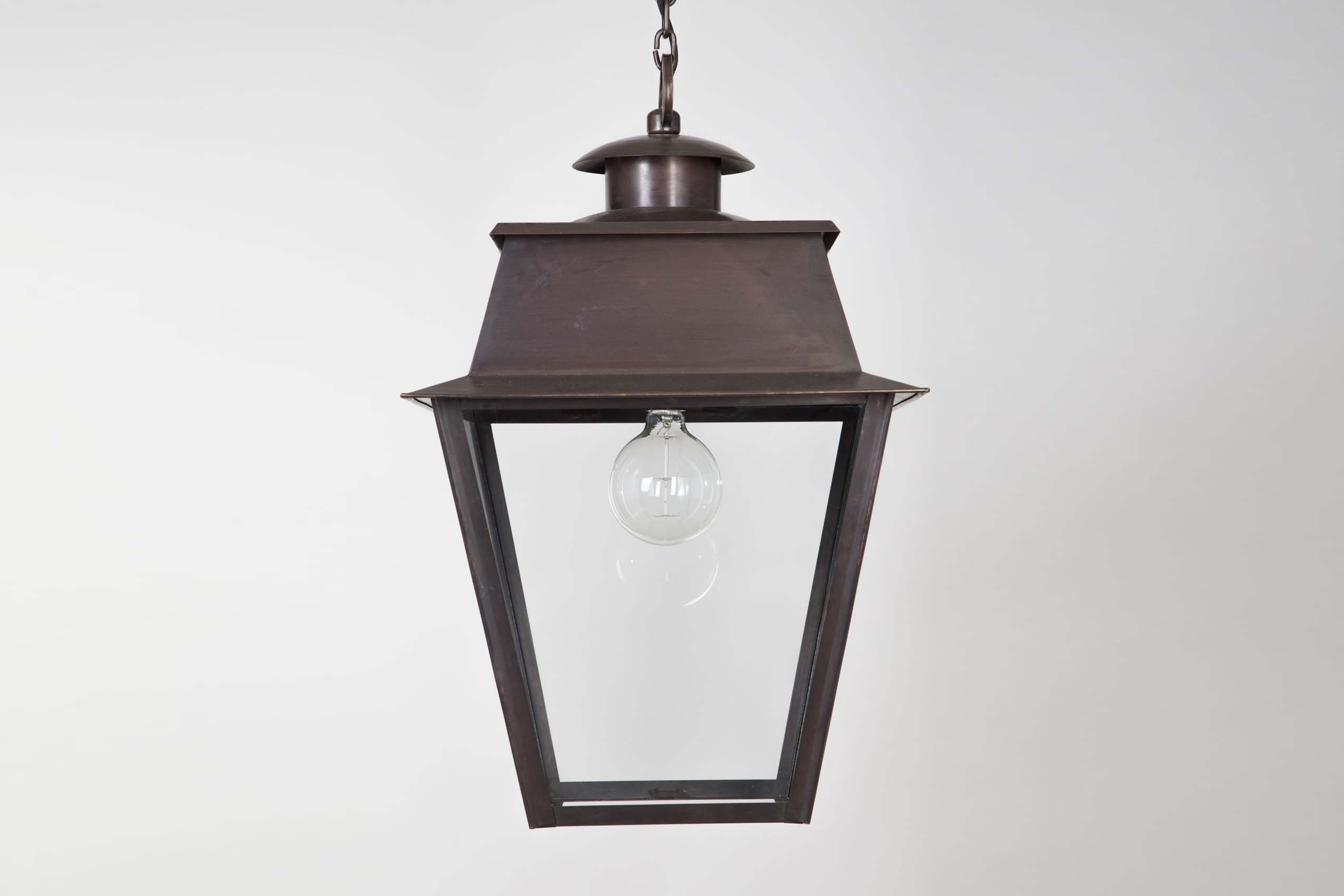 Bordeaux
Lantern giant
Librement inspirée des lanternes urbaines du XIXème siècle, la collection Bordeaux est un grand classique. Parfaitement équilibrée dans ses proportions, la collection Bordeaux convient à l'embellissement de très nombreux types d'architecture et la multiplicité des tailles et accroches disponibles permet de toujours trouver dans cette collection le modèle qui convient.
Cette lanterne doit être associée à l'une des accroches de notre catalogue.
From 1 493€
Design Studio Lum'art
Hand made in France
Finishes

Réalisées à la main, les patines peuvent varier d'un bain à l'autre, rendant chaque pièce unique. Certaines patines continueront à évoluer au fil du temps.

Discover the finishes

Hook up accessories

Lanterne à compléter d'une accroche.

Characteristics

Reference :

1002

Dimensions :

H 74cm x W 50cm

Raw materials :

Solid brass or solid zinc

Average production lead-time :

5 weeks

Number of lights :

1

Bulbs :

E27
75 Watt

Norms :

In accordance with local electric requirements (CE, US or others) - IP23
Class 1
Ask for a quote
*We are available for any additional information you may need to complete your order.
Instagram
@lumart_ultimate_lighting