A customised offer for exceptional lights
Two times a year, the Lum'art Studio designs and creates new models to round out the brand's traditional range or offer more modern styles.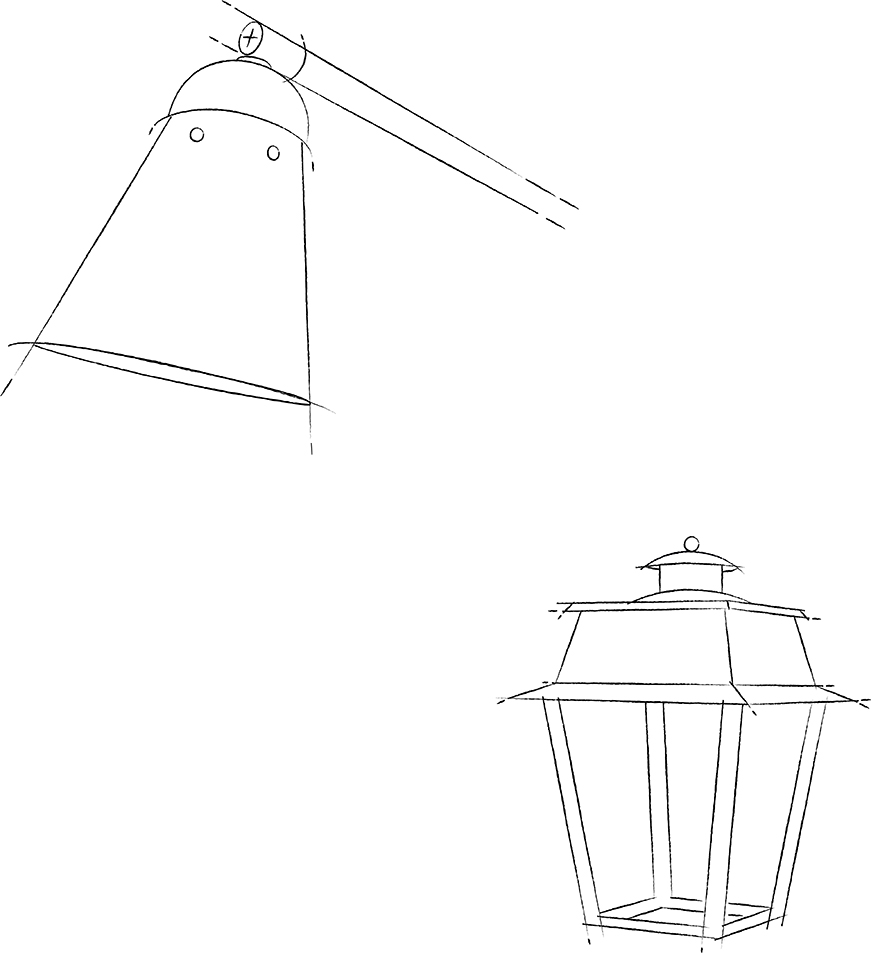 The company's wide variety of designs, finishes, sizes, and installation methods makes it possible to make the ideas of artists, architects, designers, and individuals a reality. Such a personalised approach to each project makes it possible to offer original solutions that border on customised orders in order to satisfy the most specific needs and most exacting clients. Lum'art is the perfect partner for everything from the smallest projects to the most ambitious ventures.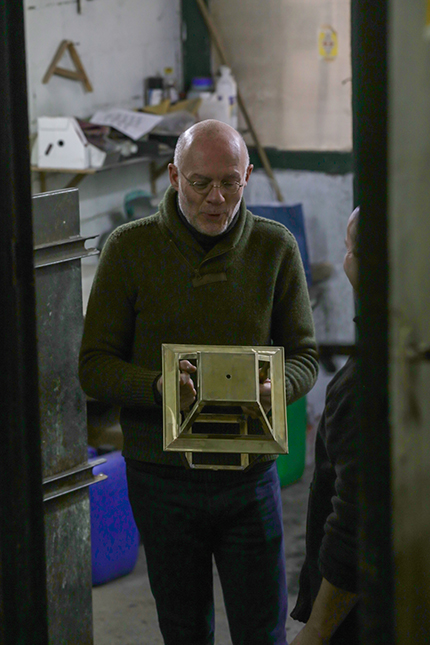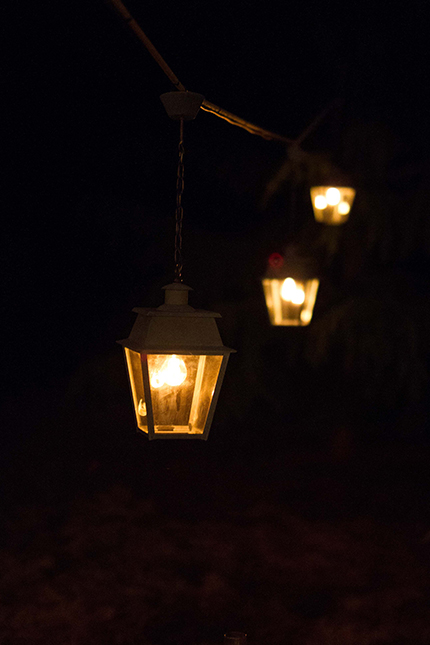 Nevertheless, the brand is committed to offering a quality of service that is on par with its exceptional products. That is why we fill special orders provided they fall within our scope of technical capabilities. After conducting an in-depth study of the proposals, we can produce special orders based on a previously approved prototype and in keeping with the customer's specifications.
This is how Lum'art often helps major design and interior architecture companies complete customised projects, resulting in stunning creations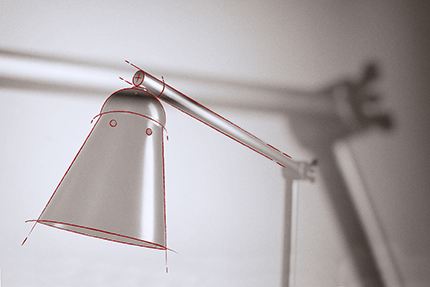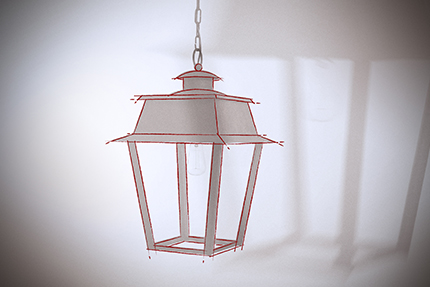 Finally, the customisation of existing designs can also be considered by request if they are in line with Lum'art's values and identity. The brand is proud of its ability to offer exceptional lights featuring one-of-a-kind style.