For over fifty years, Lum'art has been offering elegant, sophisticated solutions for showcasing the most beautiful home interiors and exteriors by designing luxury lights that combine elegance, functionality, authenticity, and design.
Founded in 1961, Lum'art now offers over 500 products, all of which are available in the fifteen different finishes specially developed in our Perche workshop in France.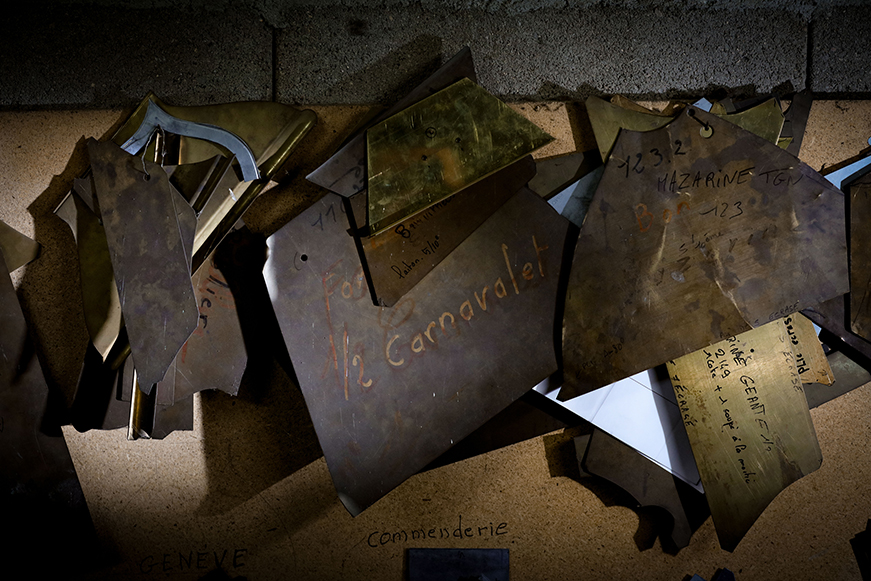 Savoir-faire
As a company dedicated to art and craftsmanship, Lum'art's entire production process, from the first sketch to the final step on the manufacturing floor, is carried out in France by qualified teams that carefully work with high-quality materials such as copper, solid brass and solid zinc to create exceptional lighting solutions.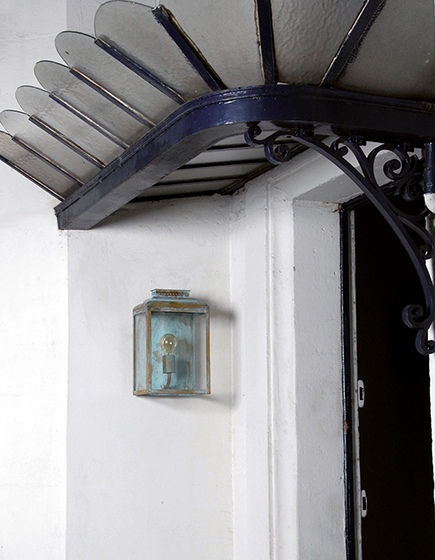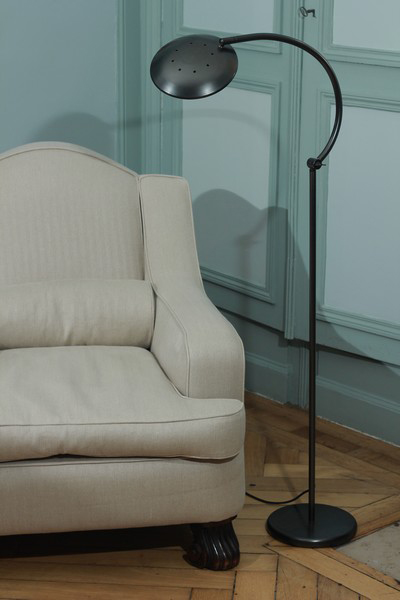 Design
Every year, the Lum'art Studio designs and creates new models encompassing everything from the most modern to the most traditional options available. The brand's search for new features, shapes, and finishes results in unique collections that reflect the latest trends. Renowned architects also call on Lum'art's creativity to develop lighting solutions that fulfil the exact requirements of their projects. The combination of some of the brand's classic features and new modern shapes, the adaptation of an existing design, or a simple sketch can give rise to a one-of-a-kind product.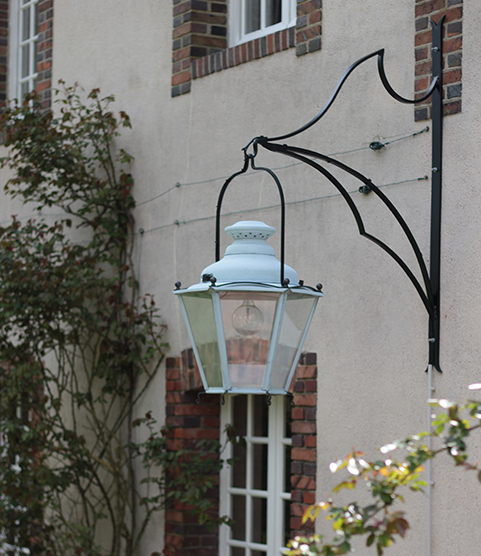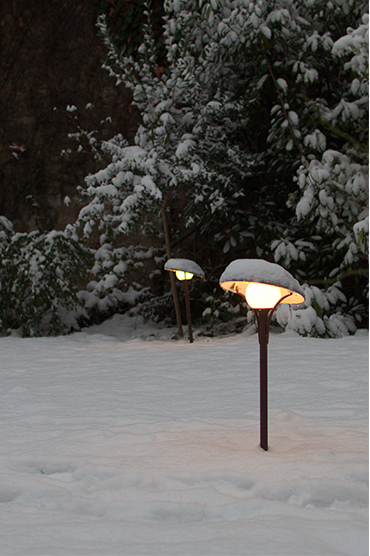 Meticulous craftsmanship
Lum'art manufactures and hand assembles every piece in France by request, thereby guaranteeing flawless quality and optimal suitability for each project. The company's quick reaction time and expert advice allow it to operate in atypical situations and fill even the most unusual orders. An attentive and highly experienced team is available to transform the ideas of artists, architects, designers, and individuals into reality using a wide variety of designs, finishes, sizes, and installation methods. Such a personalised approach to each project makes it possible to offer original solutions that border on customised orders in order to satisfy the most specific needs and most exacting clients.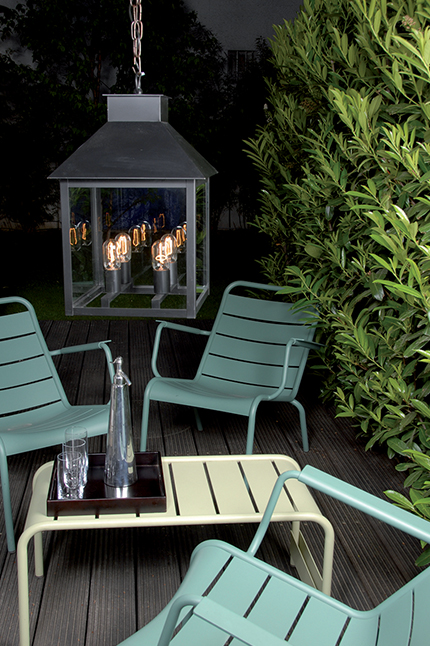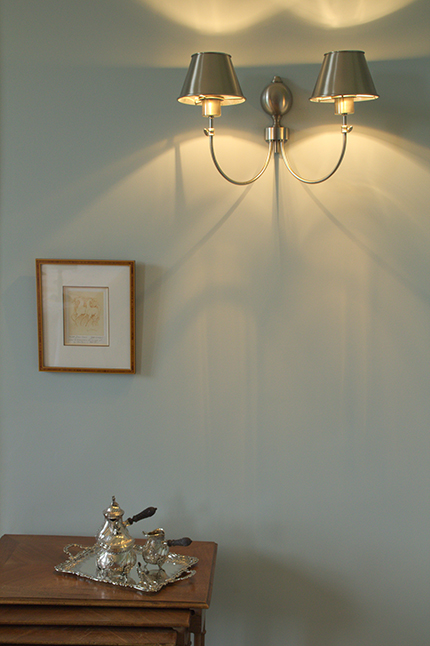 Art and heritage
Each solid zinc, copper, or solid brass piece is cut, shaped, welded, and finished in accordance with standard practice by artisans who have perfected their craft after years of dedicated work. Lum'art products are known to be highly reliability due to their high-quality craftsmanship, the artisans' mastery of techniques that are specific to the brand, and the careful attention given at every step in the manufacturing process. Lum'art has successfully combined tradition and innovation, savoir-faire and creative energy, hard work and passion, tradition and future,  local focus and international reach. The Entreprise du Patrimoine Vivant (EPV) and Atelier d'Art de France labels testify to the brand's outstanding quality of French manufacturing.