If you are a journalist or communications professional and would like to stay informed about the latest Lum'art news, consult our press releases and press kits, request visuals or include Lum'art lights in your articles and news coverage, please write to us via our contact form, or call us at +33 (0)2 37 37 40 93.
We would be delighted to showcase our Company, its expertise and its exceptional lighting collections.
Find us at trade shows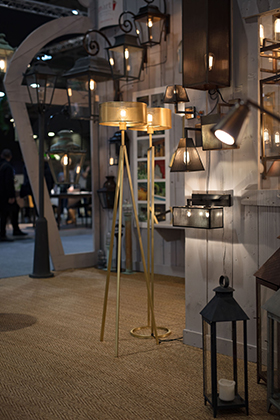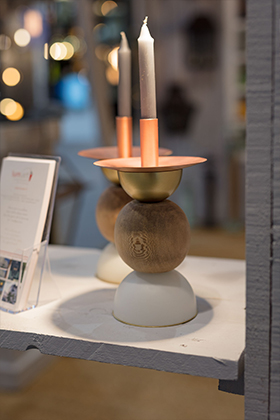 Maison & Objet – January 2018
Lum'art will be attending the Maison & Objet trade show, a marquee event for lifestyle, design, and home decorating professionals from the world over, from 19 to 23 January 2018. Lum'art is looking forward to receiving you at Hall 5B, Stand O29, and introducing you to our latest collections.
You can also contact us to make an appointment so we can host you in the best possible conditions.
We look forward to seeing you at Maison & Objet!
En savoir plus
Lum'art visuals
Numerous Lum'art visuals are available to journalists and communications professionals. We invite you to contact us so that we can send you the HD version of these visuals, product pack shots, visuals showcasing installed lighting solutions or photos displaying our expertise. We can assemble a selection to illustrate the themes covered in your articles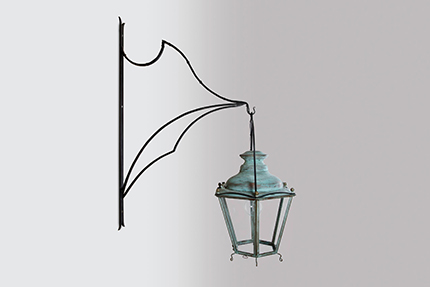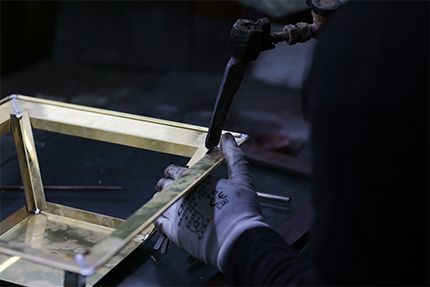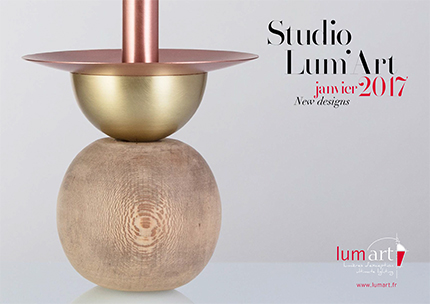 Press releases and press kit
Press releases and press kits are regularly provided to journalists to enable you to stay up-to-date with the latest Lum'art news and new collections released. Do not hesitate to contact us should you require additional information. We would be delighted to talk about the various aspects with you.
Interviews
Passionate about architecture and decor, and after more than 20 years as a senior executive at Christian Dior followed by Daum, Pierre Génin took over Lum'art in 2010. He will be happy to share his entrepreneurial experience and talk about the Company's expertise and exceptional lighting solutions designed and manufactured in the design studios of Perche since 1961.
Press review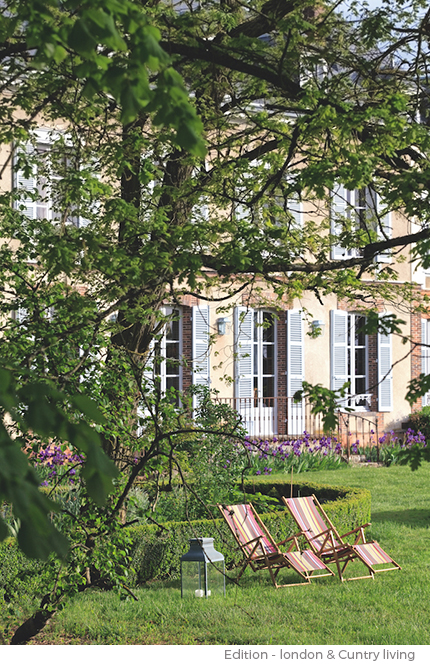 Designers Céline and Pierre Génin left Paris for rural France to bring a fairytale chateau back to life
When couple Céline and Pierre Génin fell in love with a small, rundown nineteenth century chateau in the Eure-et-Loir region of France, they vowed to breathe life back into its crumbling walls. The home they've created is such a wonderful blend of contemporary and vintage, it caught the eye of photographer and author Sébastien Sireudeau who features it in his latest book 'New Vintage French Interiors'.
It seems the secret of the couple's success is the fact they are historians as well as designers. Pierre – who recently revived super-stylish artisanal lighting company Lum'art – found himself becoming increasingly passionate about discovering the chateau's history. He spent years studying the history of the house, poring over illustrated texts on the region and studying the land registry established under Napoleon Bonaparte in great detail. […]
Through studying old engravings, he re-discovered the original perimeter of the park that surrounded this magnificent house. What's more, buried beneath brambles and ivy he found the geometric layout of a formal garden, its pools bordered with elegant walkways and its parterres planted with tree roses.
Press products samples
We are happy to provide you with certain Lum'art products to illustrate your articles with pieces that offer a unique and elegant design.