For over fifty years, Lum'art has been offering elegant, sophisticated solutions for showcasing the most beautiful home interiors and exteriors by designing luxury lights that combine elegance, functionality, authenticity, and design.
As a company dedicated to art and craftsmanship, Lum'art's entire production process, from the first sketch to the final step on the manufacturing floor, is carried out in France by qualified teams.
A careful attention to detail and dedication to beauty and exceptional quality are values that shape our Perche workshop each and every day as we work to create extraordinary lighting solutions.
Our artisans
The majority of Lum'art's artisans have spent their entire careers with the brand and therefore master the full range of special techniques involved with lighting, from welding to electricity installation, cutting, and finish application. Other artisans have completed highly specialised training, including harpsichord and jewellery making; their keen skills provide the brand with an even wider range of capabilities.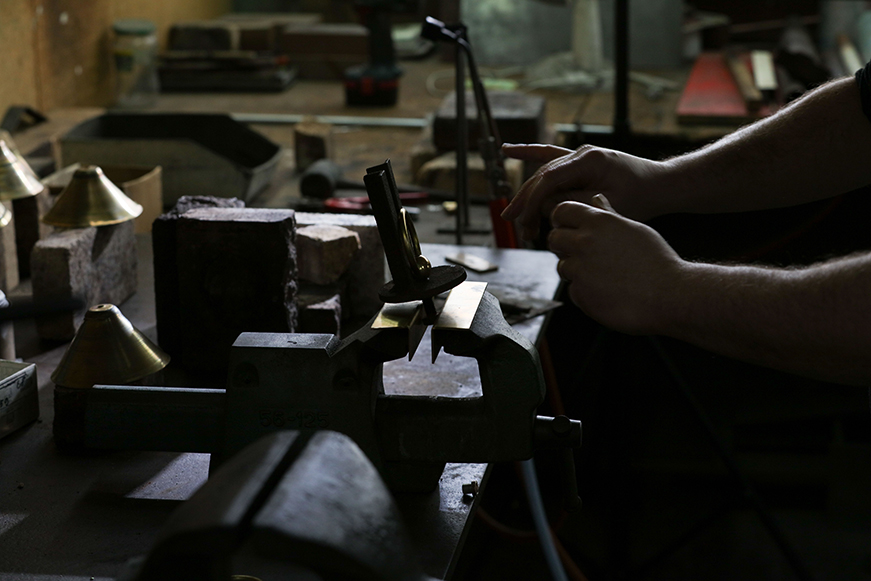 The manufacturing process: from the lum'art sztudio to the factory floor
Thanks to a team of passionate designers and artisans, Lum'art creates exceptional pieces inspired from both traditional architectural styles and new, modern designs.  Once the creative process is complete and the product's technical specifications have been approved, the manufacturing process begins at the studio and includes four main stages:
Throughput, along with cutting, bending, and embossing of copper, solid brass, or solid zinc.
Welding, which is done exclusively with tin or silver.
Finishing, which involves the manual application of the various finishes.
Electric installation in accordance with local standards as well as glass installation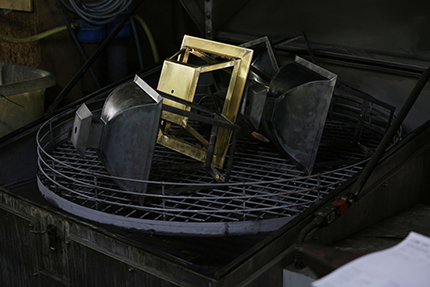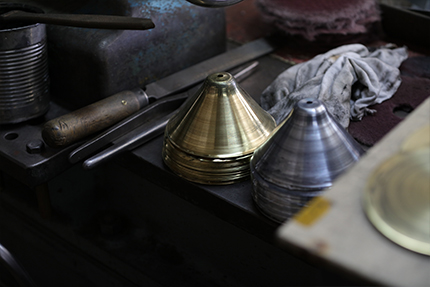 A reputation built on quality
Throughout the manufacturing process, the pieces and finishes are carefully verified in accordance with the creative approach. Finally, the Lum'art signature is added to each piece as proof of its authenticity and quality.
Renowned savoir-faire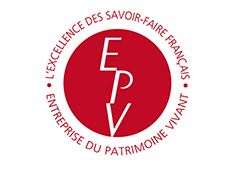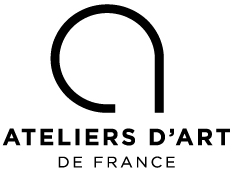 Lum'art's expertise was recognised when it was awarded the Entreprise du Patrimoine Vivant (EPV) label. This government certification distinguishes French companies with artisanal know-how and manufacturers who stand a cut above the rest.
The brand has also joined the Ateliers d'art de France community, which further highlights the high quality of its artisanal production.